Welcome to Aloesha Organic
Aloesha Organic Natural Health Products Limited engages in provision of health services, food growing, medicinal farming, tree planting, training of interns, youth, employees and out grower farmers in areas aligned to agriculture and manufacturing of herbal medicinal products.
With the establishment of Aloesha Training Institute, we conduct training, award certificates and diplomas in herbal medicine.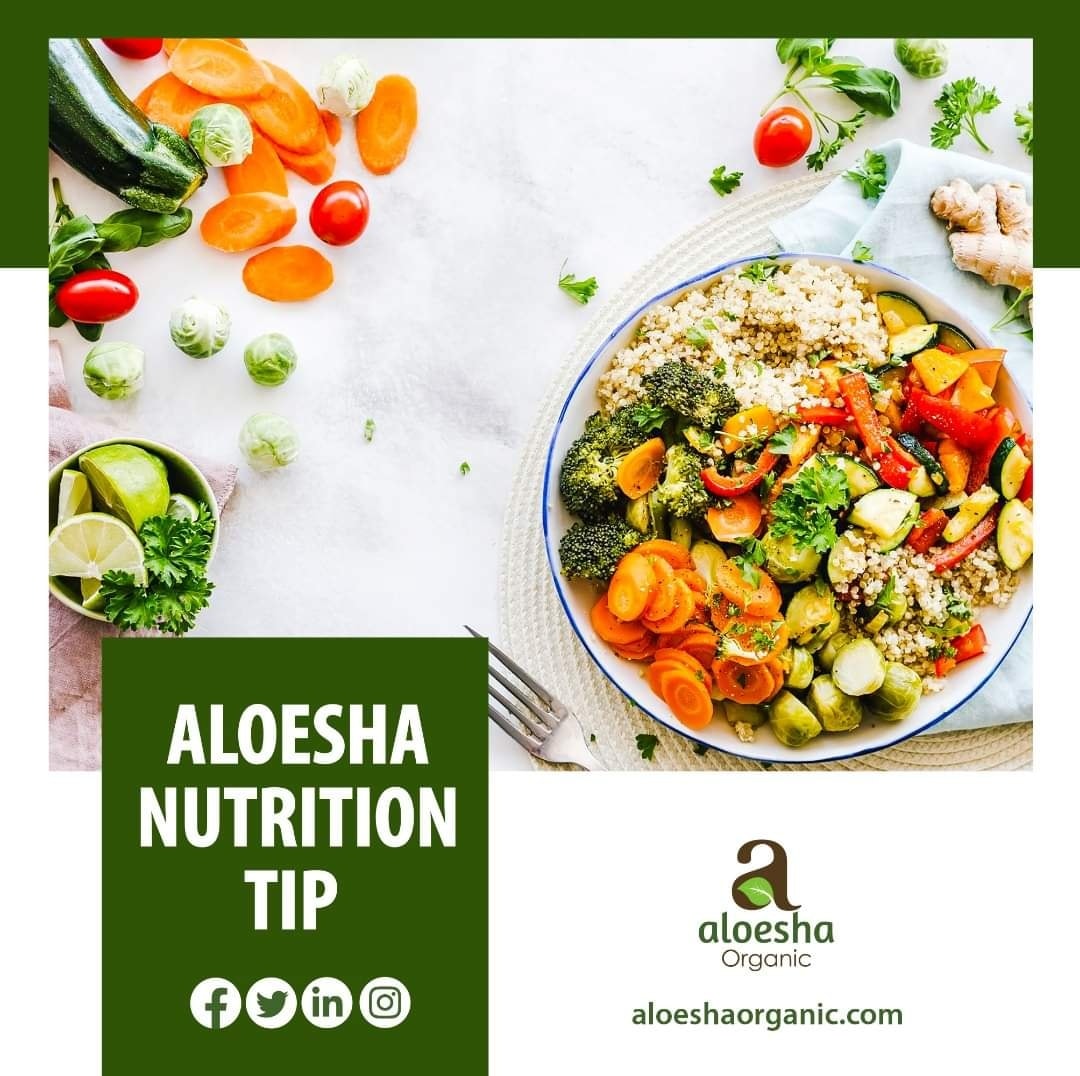 Aloesha Nurition Tip:
Eating a balanced diet supplies your body with the nutrients it needs to work effectively and efficiently for it's proper functioning. #10yearsofnaturalhealing #Nutritiontip #healthylifestyletipshealth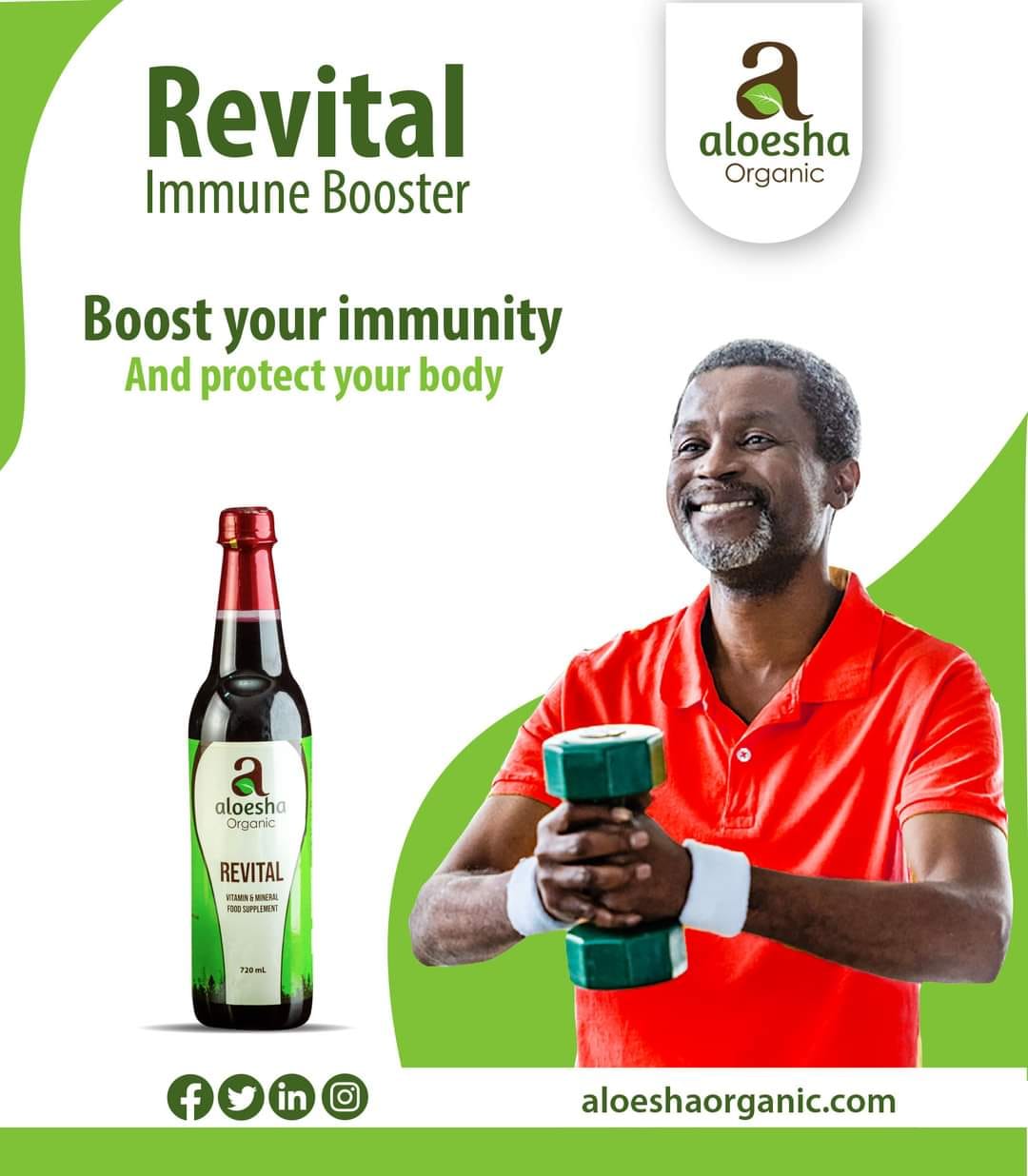 Product Of The Day.
Start off this new year with a stronger body defence. Visit our shop at Sure House Plot 1 Bombo Road or call 0752940747. #10YearsOfNaturalHealing #HappyNewYear
What our clients say about us!
#10yearsofnaturalhealing #Shareyourexperience #Testimonials


"Obulamu bwe bugagga.....With Aloesha Organic everything is sorted. "
We continuously seek innovative ways to enhance capacity of the young people in eco system and environmental conservation
Our strategy is to focus on innovation, capacity building, new product development and international certification.